Nearly 19 million U.S. households pay over half their income on housing, and hundreds of thousands more have no home at all. Habitat for Humanity provides access to quality, affordable housing which is the foundation that provides critical stability for these families and lowers the risk that vulnerable families become homeless.
Affordable housing increases the amount families can put toward other important household needs and savings for the future. This creates a strong foundation to provide a stable environment for children, contributing to improved educational outcomes as well as improved health by freeing up resources for food, health care, and increasing access to amenities in quality neighborhoods. 
Building a foundation is more than just pouring concrete to hold a house, it's a foundation that allows families to build strength, stability, and independence.
With your support, we're building safe and secure places families can call home.
Habitat for Humanity International - World Habitat Day
Habitat for Humanity International recognizes World Habitat Day and hosts a number of builds all over the world. Visit their website to see more of how they've helped in the past and what they have planned for this year.
United Nations - World Habitat Day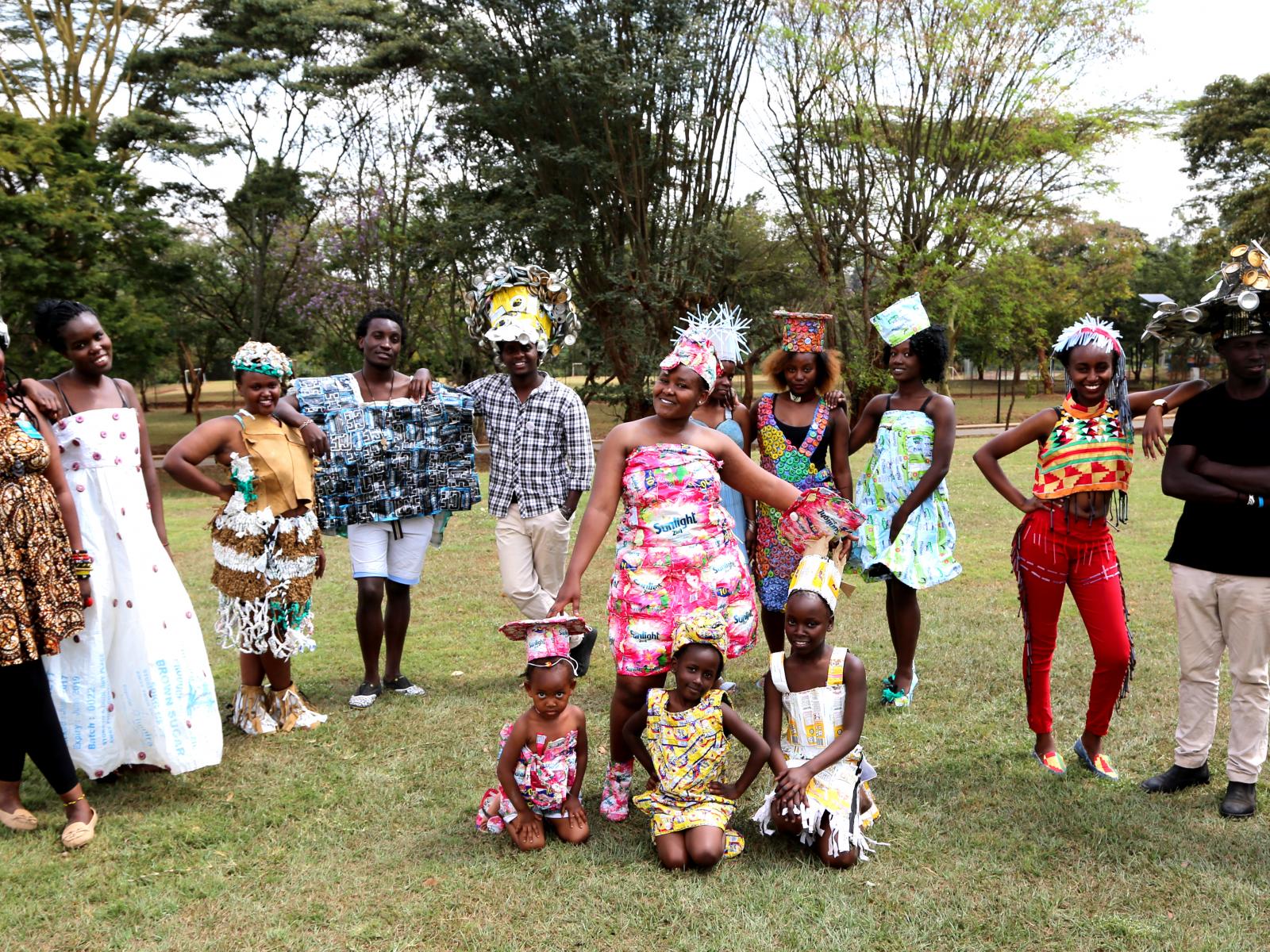 In 1985, the United Nations designated the first Monday in October as World Habitat Day. Visit their website for more on how the importance of the day what they have planned for this year.
Donate Today to Help Locally
There are thousands of families in Chester County that are struggling to pay high rent on top of daily expenses such as childcare, groceries, and basic necessities.